170 Balcony-carpet rack, grey
Varax 170 Balcony-carpet rack is made of powder coated steel. The product needs to be mounted to a wall, from where it can be easily opened to the operating position if necessary and folded back when not used. The height of the Balcony-carpet rack is 170 cm and 175 cm in depth.
INSTALLATION INSTRUCTIONS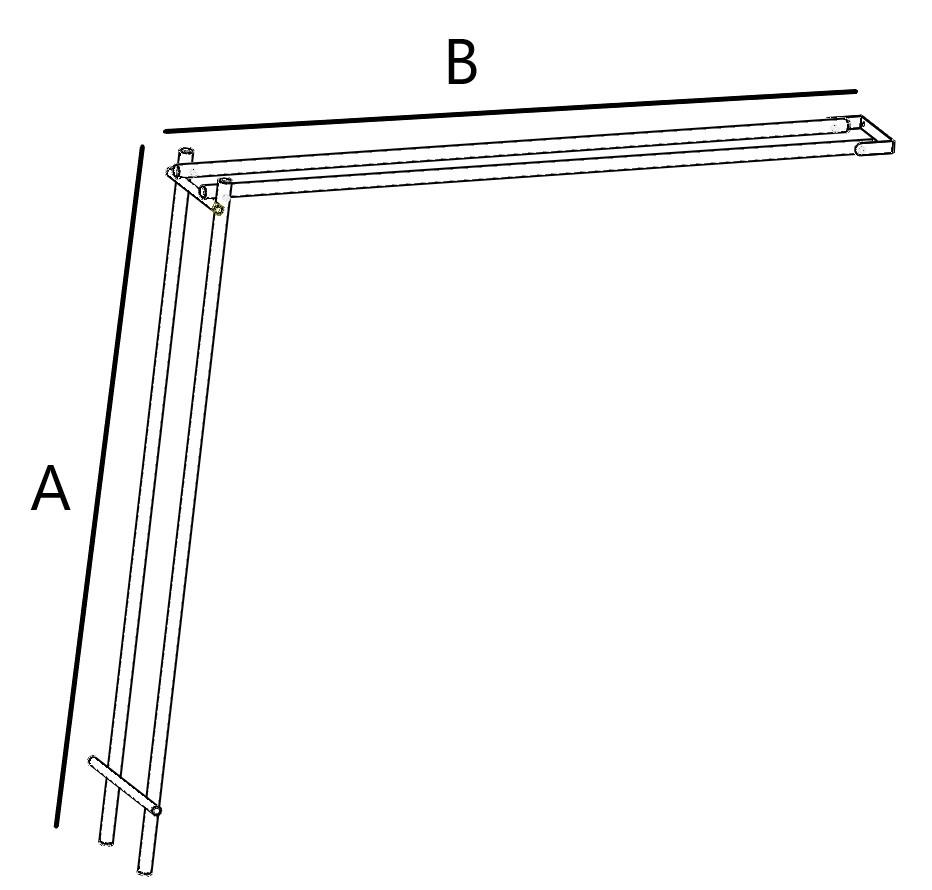 A x B x C:
170 x 175 cm
5,7 kg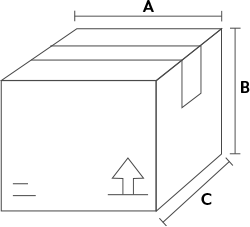 A: 176 cm
B: 5 cm
C: 40 cm
5,7 kg
0,03 m3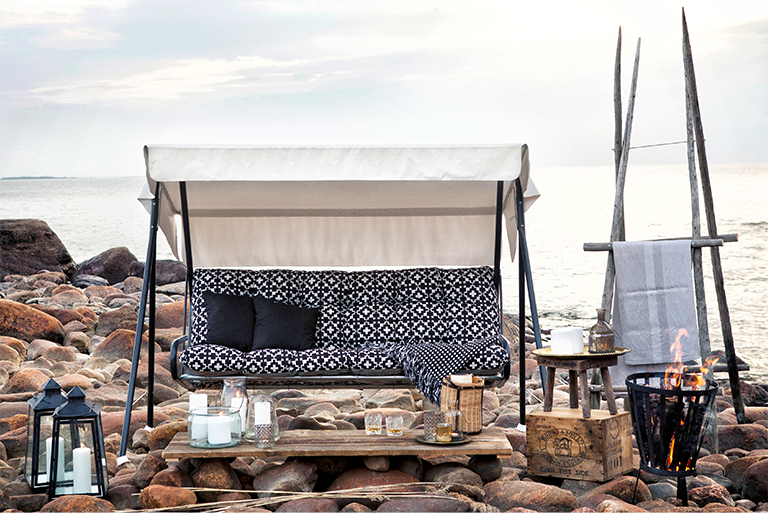 High-quality Varax products have been manufactured in Ostrobothnia for 60 years.
Finnish know-how, traditional design, and carefully selected raw materials from Finnish and European suppliers make Varax products sustainable and environmentally friendly classics.