Cushions for Duo/Duetto garden swing, 73B
Grey cushions for Varax 2-s Duo/Duetto garden swing with a low backrest.
Size of the seat cushion is 100 x 50 cm and the back cushion is 100 x 50 cm. The cushions are manufactured in Finland and the patterned fabric has the Oeko-TEX® STANDARD 100 certification, which means that it contains no traces of allergenic, irritating or toxic chemicals. Fabric is made of 50 % cotton and 50 % polyester and the filling of the cushions is shredded foam. The cushion can be cleaned by wiping with a damp cloth and, if necessary, use a mild detergent.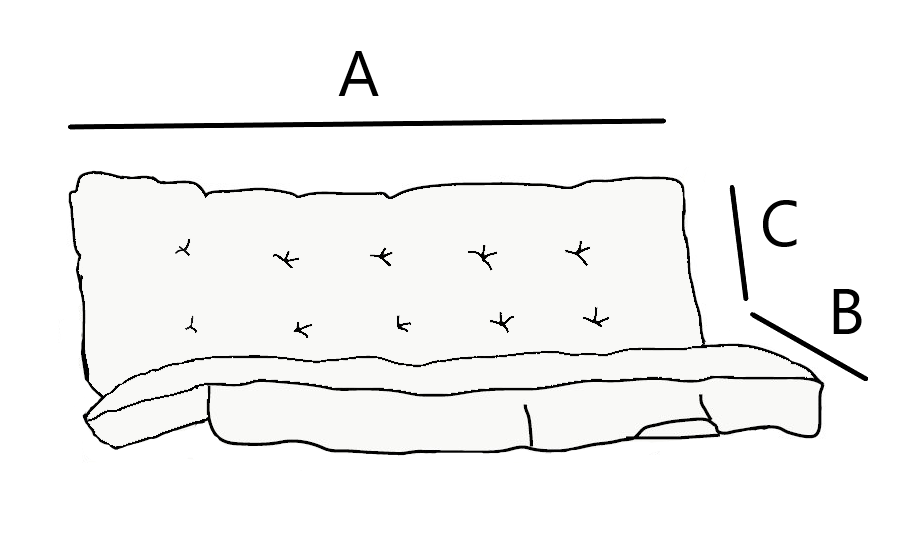 A x B x C:
100 x 50 x 50 cm
4,5 kg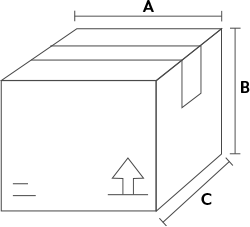 A: 110 cm
B: 17 cm
C: 50 cm
4,5 kg
0,09 m3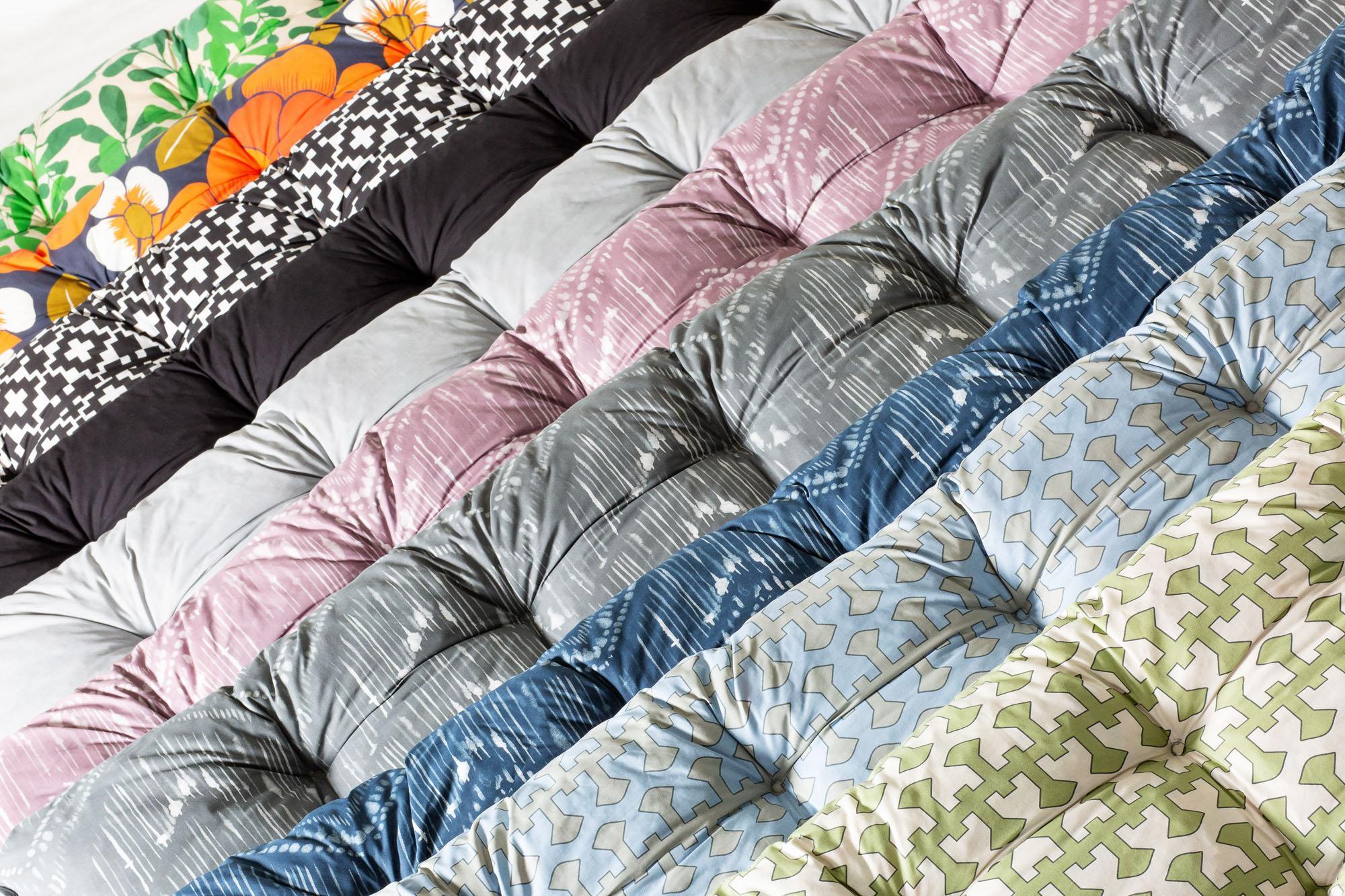 Varax's new patterns for 2022 are a collaboration with designer Johanna Högväg. Johanna was born and raised in Ostrobothnia and is known for her illustrations, her pattern planning and graphic design.
She has found inspiration for her patterns in everyday life in the Finnish forests. Even the mosquitoes have found their rightful place on the fabric "The Finnish forest".
In addition to "The Finnish forest" 87B design, the collaboration includes also the designs "Landscape" 81B and "Stormskär" in gray 83B, pink 84B and blue 86B.