Table Suvisaari 6-p, grey
Rectangular Suvisaari-table for 6 persons, with white powder coated steel frame and grey painted pine wood components. Measurements of the table are: length 190cm, width 90cm and height 74cm. Suvisaari- products are produced from a high quality pinewood, by using a sanding method that makes the grains in the wood to raise up, giving the product characterful look with the natural beaty of the pine grain.
INSTALLATION INSTRUCTIONS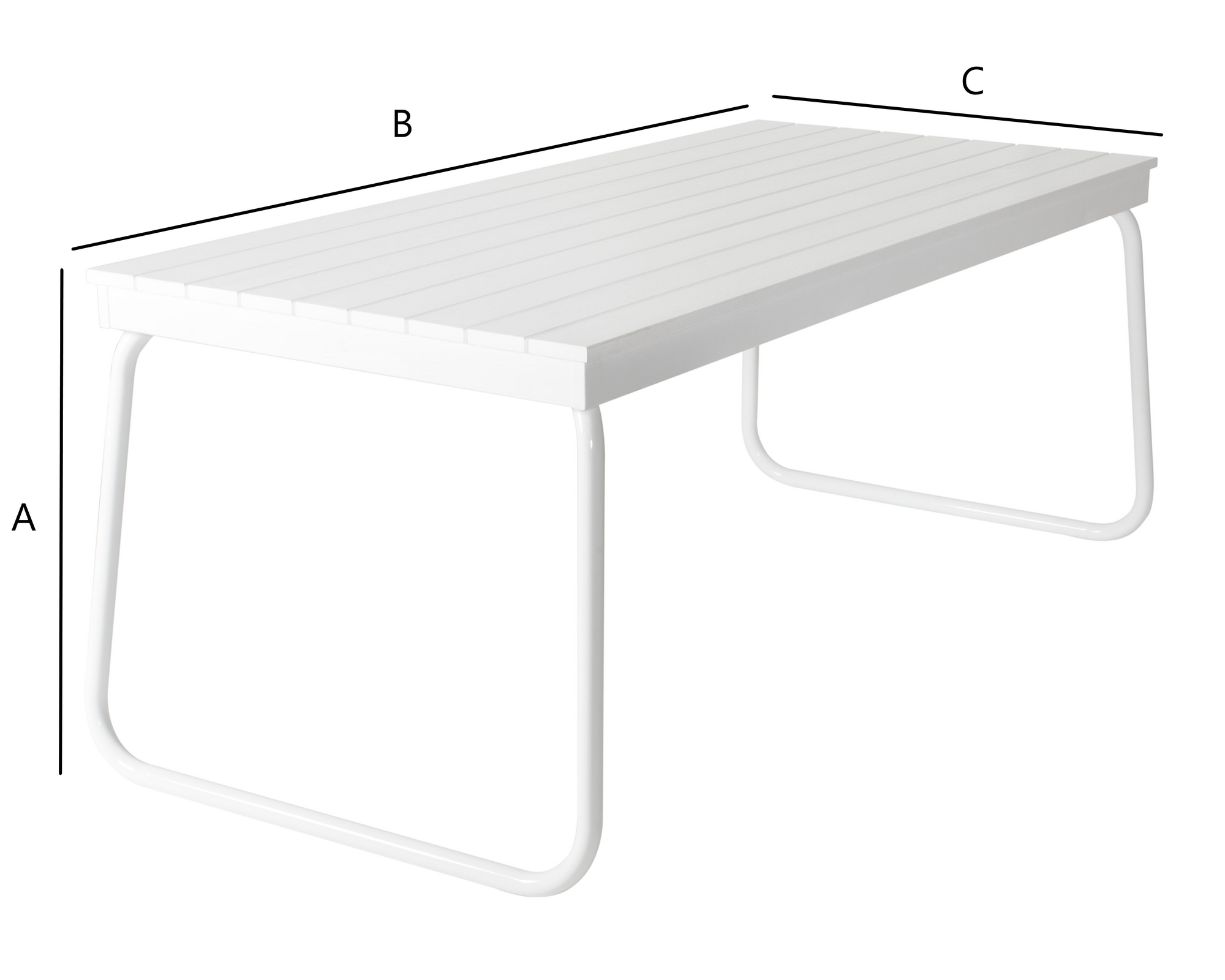 A x B x C:
74 x 190 x 90 cm
25 kg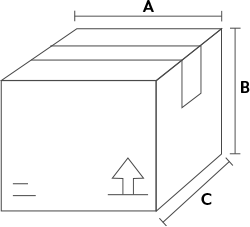 A: 195 cm
B: 75 cm
C: 90 cm
25 kg
1,32 m3
High-quality Varax products have been manufactured in Ostrobothnia for 60 years.
Finnish know-how, traditional design, and carefully selected raw materials from Finnish and European suppliers make Varax products sustainable and environmentally friendly classics.