110L Side bar and brackets for combined drying and carpet rack, grey
110L Varax side bar can be bought as an additional part for the Varax Combined drying and carpet rack 110. The side bar gives the combination rack more stability and additional ventilation space. The bar and brackets are made of grey powder coated steel.
INSTALLATION INSTRUCTIONS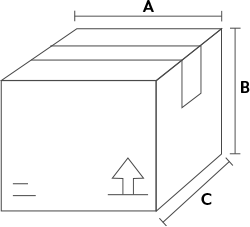 A: 200 cm
B: 8 cm
C: 13 cm
4 kg
0,01 m3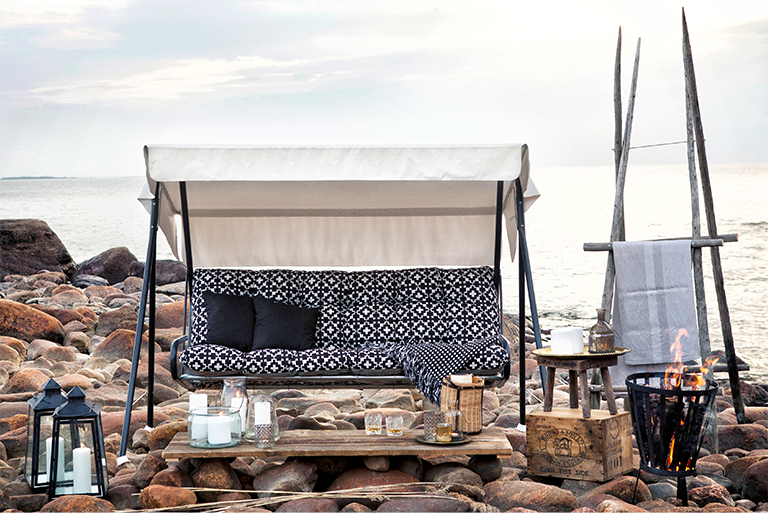 High-quality Varax products have been manufactured in Ostrobothnia for 60 years.
Finnish know-how, traditional design, and carefully selected raw materials from Finnish and European suppliers make Varax products sustainable and environmentally friendly classics.