Breikki 6-p seat, alum, black
Breikki is sturdy and maintenance free 6-p seating, with steel frame and UPM ProFi composite table and bench tops. The composite is lined with black painted aluminium frame, which gives the product stability.
Suitable for homes, parks and school yards
INSTALLATION INSTRUCTIONS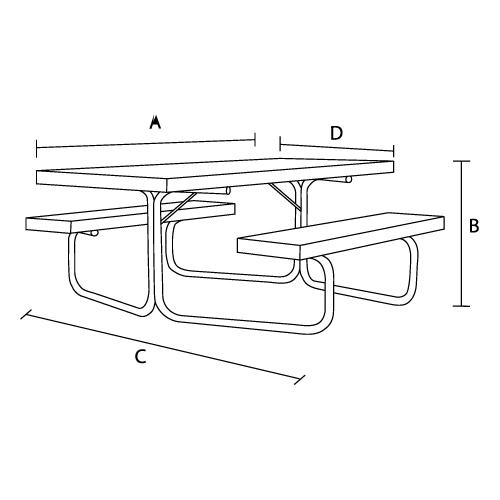 A x B x C:
192 x 72 x 171,5 cm
79 kg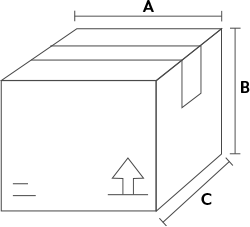 A: 195 cm
B: 40 cm
C: 84 cm
79 kg
0,289 m3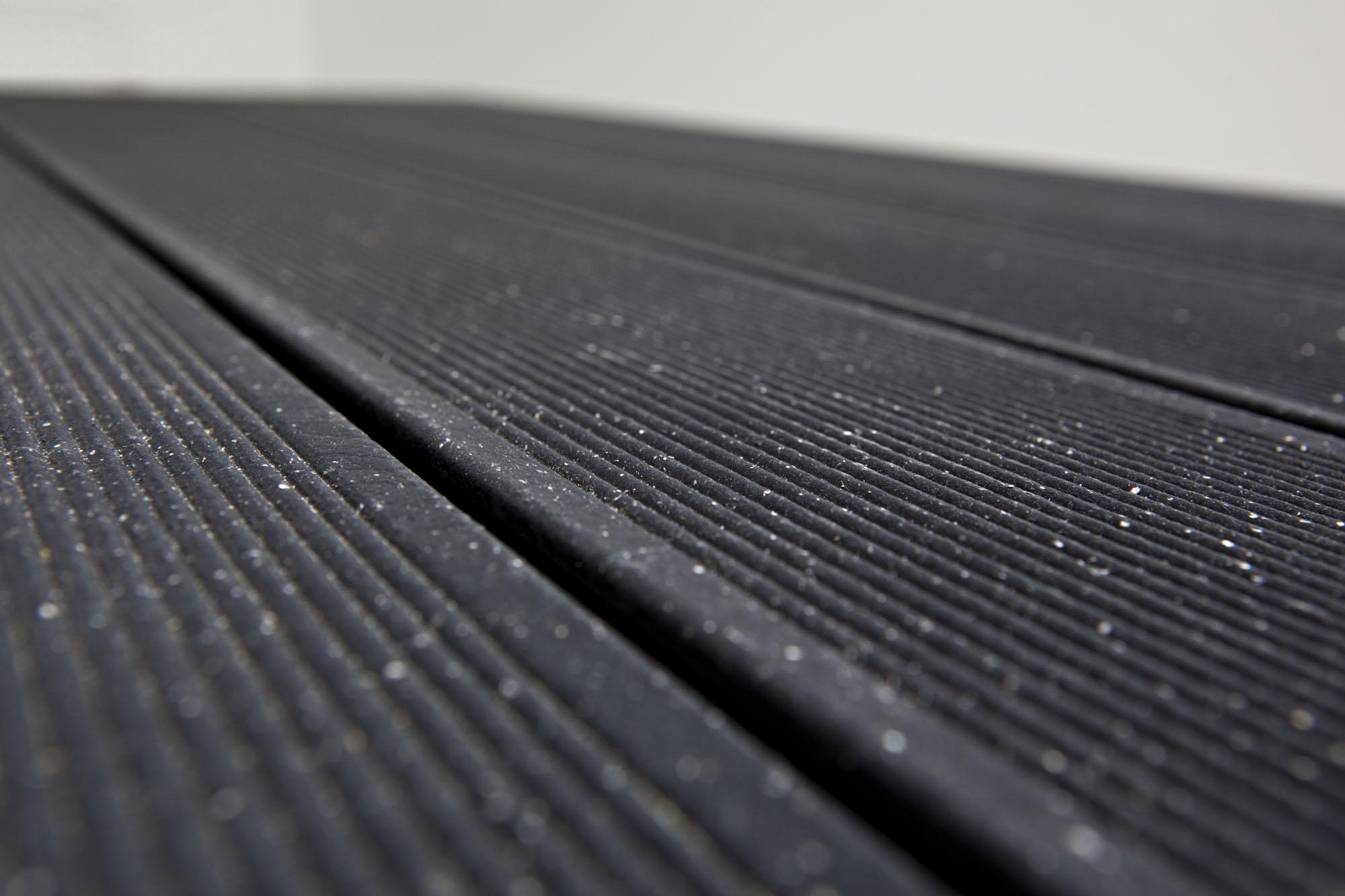 High-quality Varax products have been manufactured in Ostrobothnia for 60 years.
Finnish know-how, traditional design, and carefully selected raw materials from Finnish and European suppliers make Varax products sustainable and environmentally friendly classics.