Breikki-picnic table for children is perfect for children aged 3-10 years. It can be used at school yards, parks or at home as a hobby seat. It has wooden table top and powder coated steel frame. Prior to powder coating, the steel is pre-treated with Bonderite NT, which provides better corrosion protection compared to normal iron phosphating. The production uses polyester powder, which does not contain solvents and is suitable for outdoor use, because it gives the steel pipes a wear-resistant surface. No waste is generated during the production phase, as the production takes place in a closed system.
Suitable for homes, parks and school yards
INSTALLATION INSTRUCTIONS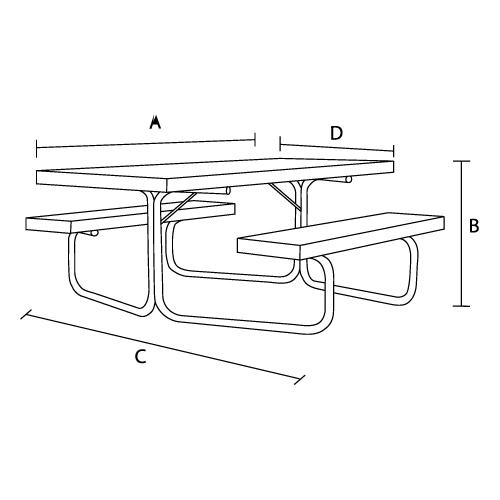 A x B x C:
154 x 60 x 111 cm
29 kg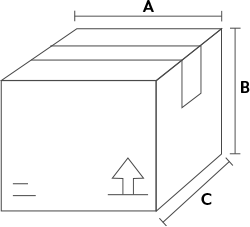 A: 154 cm
B: 11 cm
C: 65 cm
29 kg
0,101 m3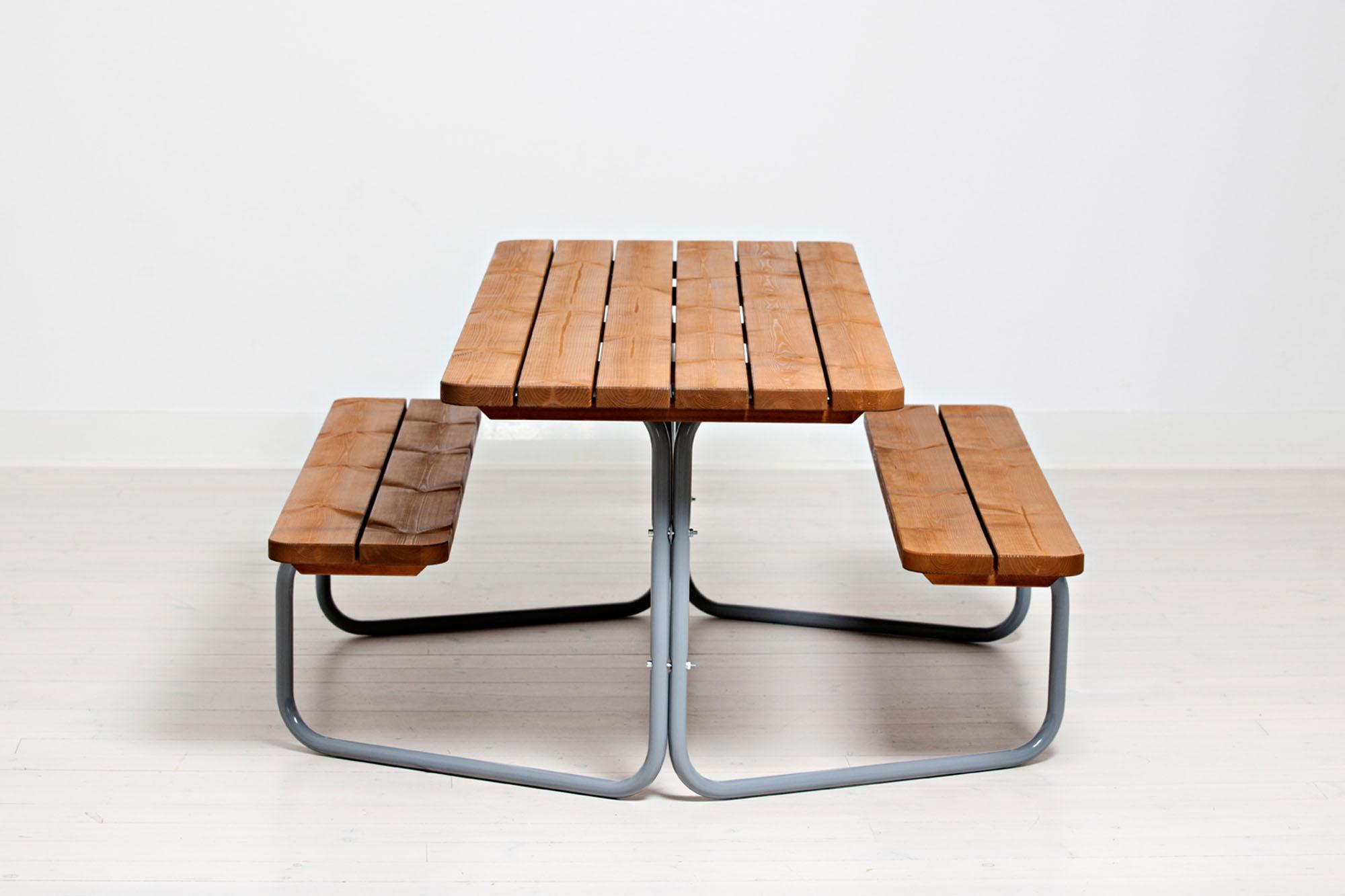 High-quality Varax products have been manufactured in Ostrobothnia for 60 years.
Finnish know-how, traditional design, and carefully selected raw materials from Finnish and European suppliers make Varax products sustainable and environmentally friendly classics.