 Canopy and roof rack for Retro garden swing
White canopy and roof rack for Varax 3-s Retro garden swing.
Additional part for Retro garden swing
INSTALLATION INSTRUCTIONS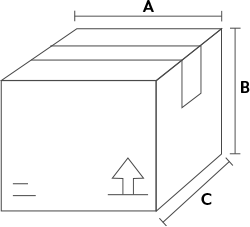 High-quality Varax products have been manufactured in Ostrobothnia for 60 years.
Finnish know-how, traditional design, and carefully selected raw materials from Finnish and European suppliers make Varax products sustainable and environmentally friendly classics.