Canopy for Duo/Duetto garden swing, white
White canopy for Varax Duo/Duetto garden swing 2-s, whose roof rack dimensions are 133×116. Material soft pvc.
INSTALLATION INSTRUCTIONS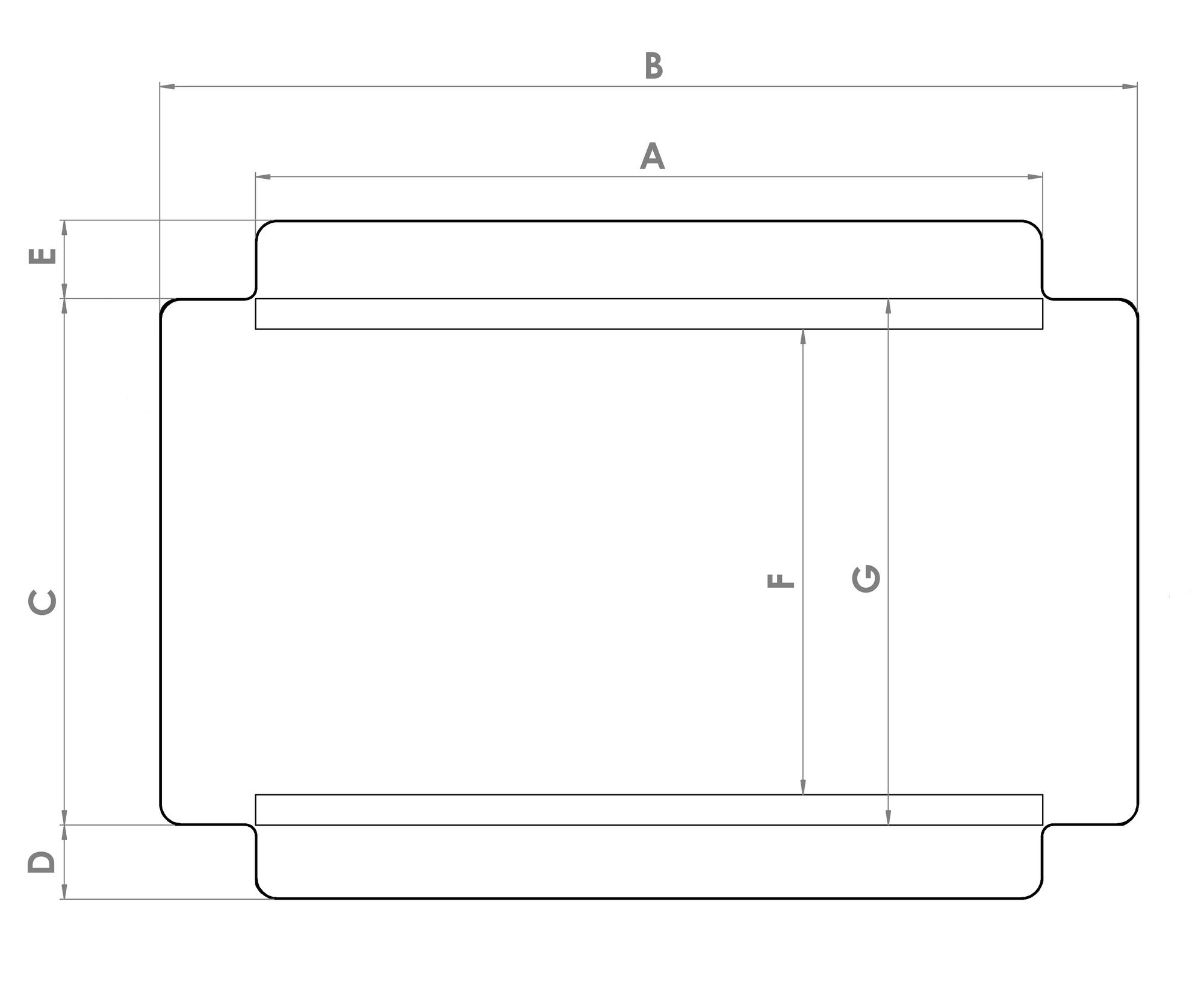 A x B x C:
A: 127 B: 166 C: 121 D: 17 E: 17 F: 110 G: 122 cm
1 kg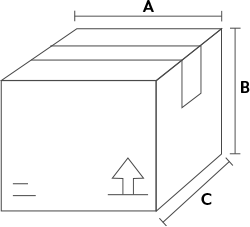 A: 33,5 cm
B: 2,5 cm
C: 23 cm
1 kg
0,002 m3
High-quality Varax products have been manufactured in Ostrobothnia for 60 years.
Finnish know-how, traditional design, and carefully selected raw materials from Finnish and European suppliers make Varax products sustainable and environmentally friendly classics.