Cover for 4-s seating, beige
Cover for 4-s seating. Strong polyester, with background of PVC. Water and UV- tight. Mooring rope helps protecting from weather and wind Cover for 4-s seating. The product is made out of strong polyester with PVC background and it is water and UV resistant. The product has loops with fastening cords which helps protecting your seating group from weather and wind.
INSTALLATION INSTRUCTIONS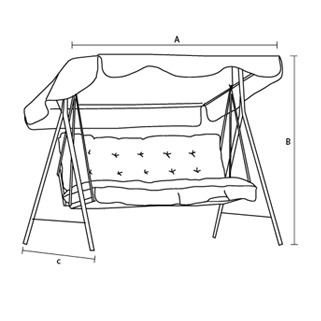 A x B x C:
200 x 140 x 80 cm
3,2 kg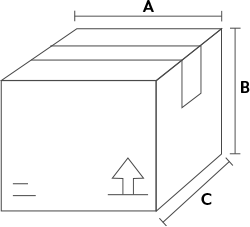 A: 35 cm
B: 6 cm
C: 25 cm
3,2 kg
0,01 m3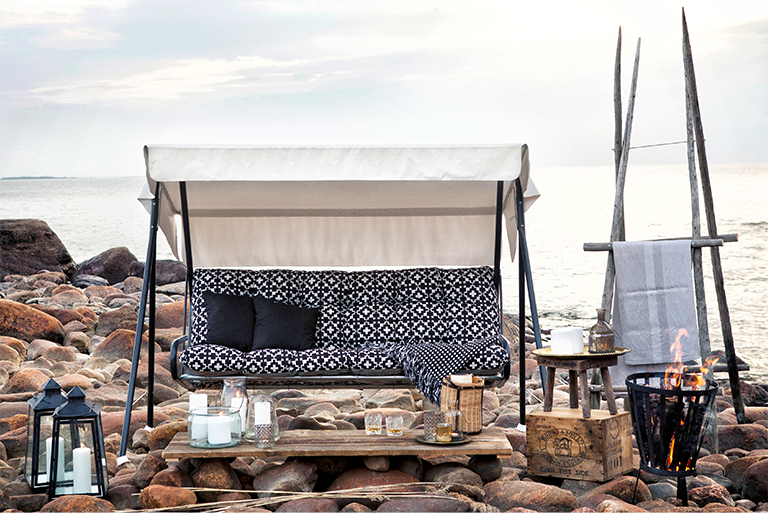 High-quality Varax products have been manufactured in Ostrobothnia for 60 years.
Finnish know-how, traditional design, and carefully selected raw materials from Finnish and European suppliers make Varax products sustainable and environmentally friendly classics.