Cover for 4-s seating, beige
Cover for 4-s seating. Strong polyester, with background of PVC. Water and UV- tight. Mooring rope helps protecting from weather and wind Cover for 4-s seating. The product is made out of strong polyester with PVC background and it is water and UV resistant. The product has loops with fastening cords which helps protecting your seating group from weather and wind.
A x B x C:
200 x 140 x 80 cm
3,2 kg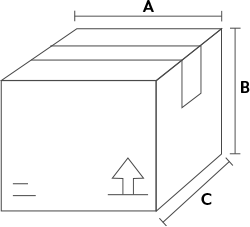 A: 35 cm
B: 6 cm
C: 25 cm
3,2 kg
0,01 m3
Varax's new patterns for 2022 are a collaboration with designer Johanna Högväg. Johanna was born and raised in Ostrobothnia and is known for her illustrations, her pattern planning and graphic design.
She has found inspiration for her patterns in everyday life in the Finnish forests. Even the mosquitoes have found their rightful place on the fabric "The Finnish forest".
In addition to "The Finnish forest" 87B design, the collaboration includes also the designs "Landscape" 81B and "Stormskär" in gray 83B, pink 84B and blue 86B.