Garden bench Retro 322 2-s, white/red
Folding Retro 2-seater bench, with powder coated white steel frame and red painted pinewood parts. Made in Finland.
INSTALLATION INSTRUCTIONS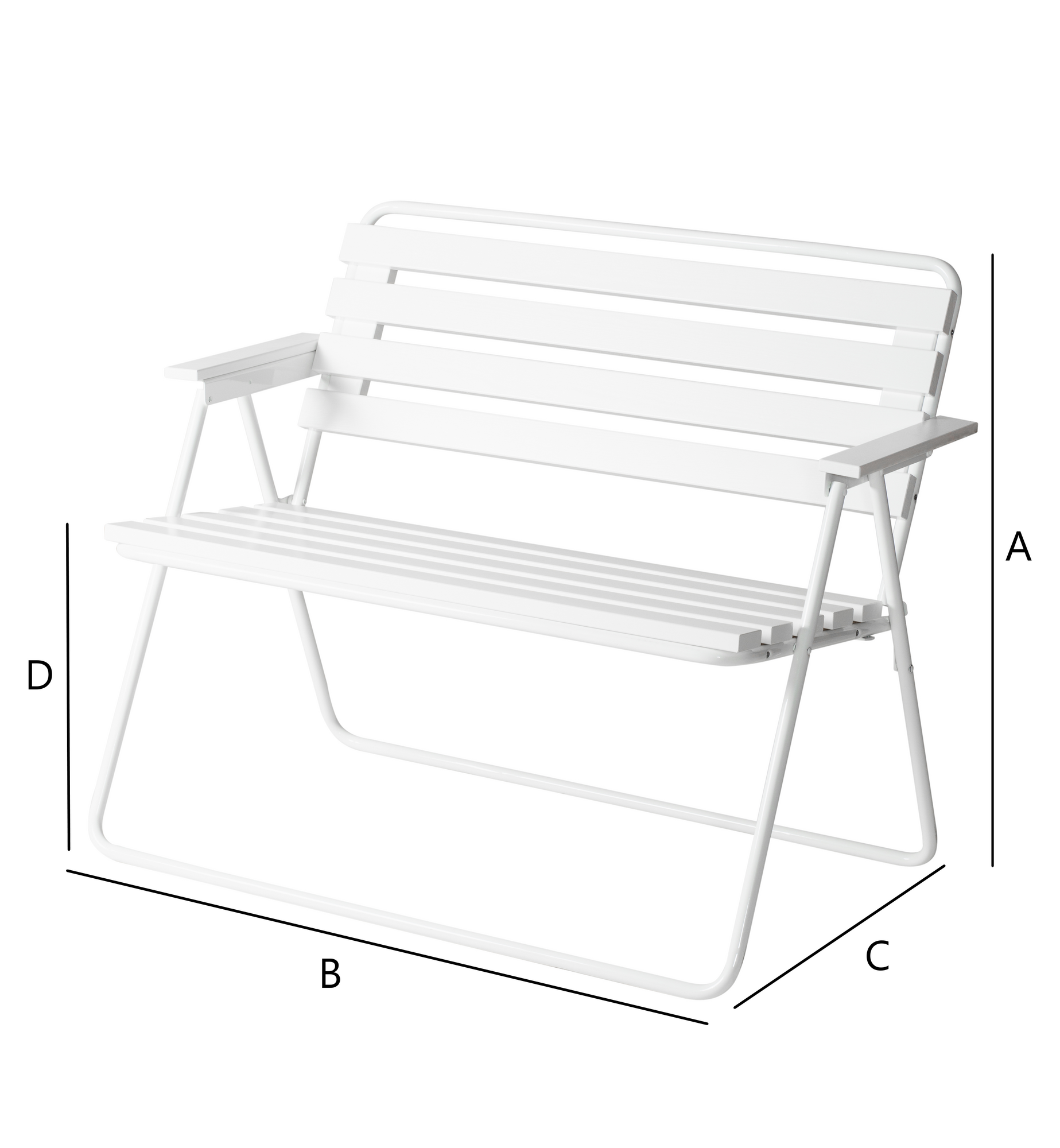 A x B x C:
80 x 108 x 57 cm
14 kg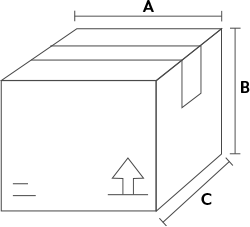 A: 110 cm
B: 18 cm
C: 75 cm
14 kg
0,15 m3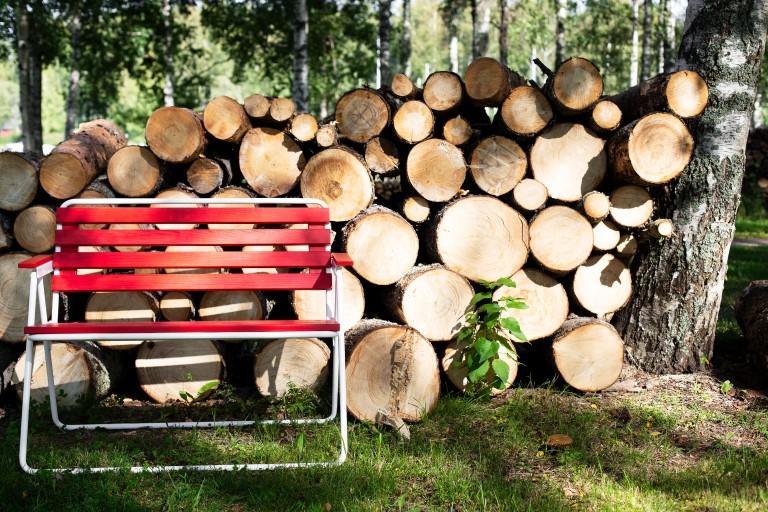 High-quality Varax products have been manufactured in Ostrobothnia for 60 years.
Finnish know-how, traditional design, and carefully selected raw materials from Finnish and European suppliers make Varax products sustainable and environmentally friendly classics.