Monica 3-s garden swing, 58B-1
Garden swing Monica 3-seater with grey frame, high backrest and grey cushions. Swing set includes three separate cushions 54×116 cm, two throw pillows and a white canopy.
INSTALLATION INSTRUCTIONS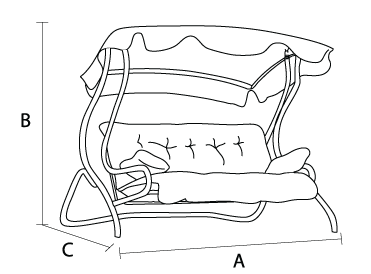 A x B x C:
206 x 162 x 110 cm
49 kg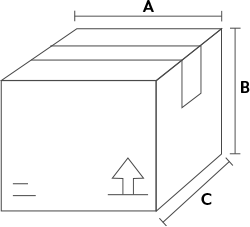 A: 210 cm
B: 20 cm
C: 75 cm
49 kg
0,32 m3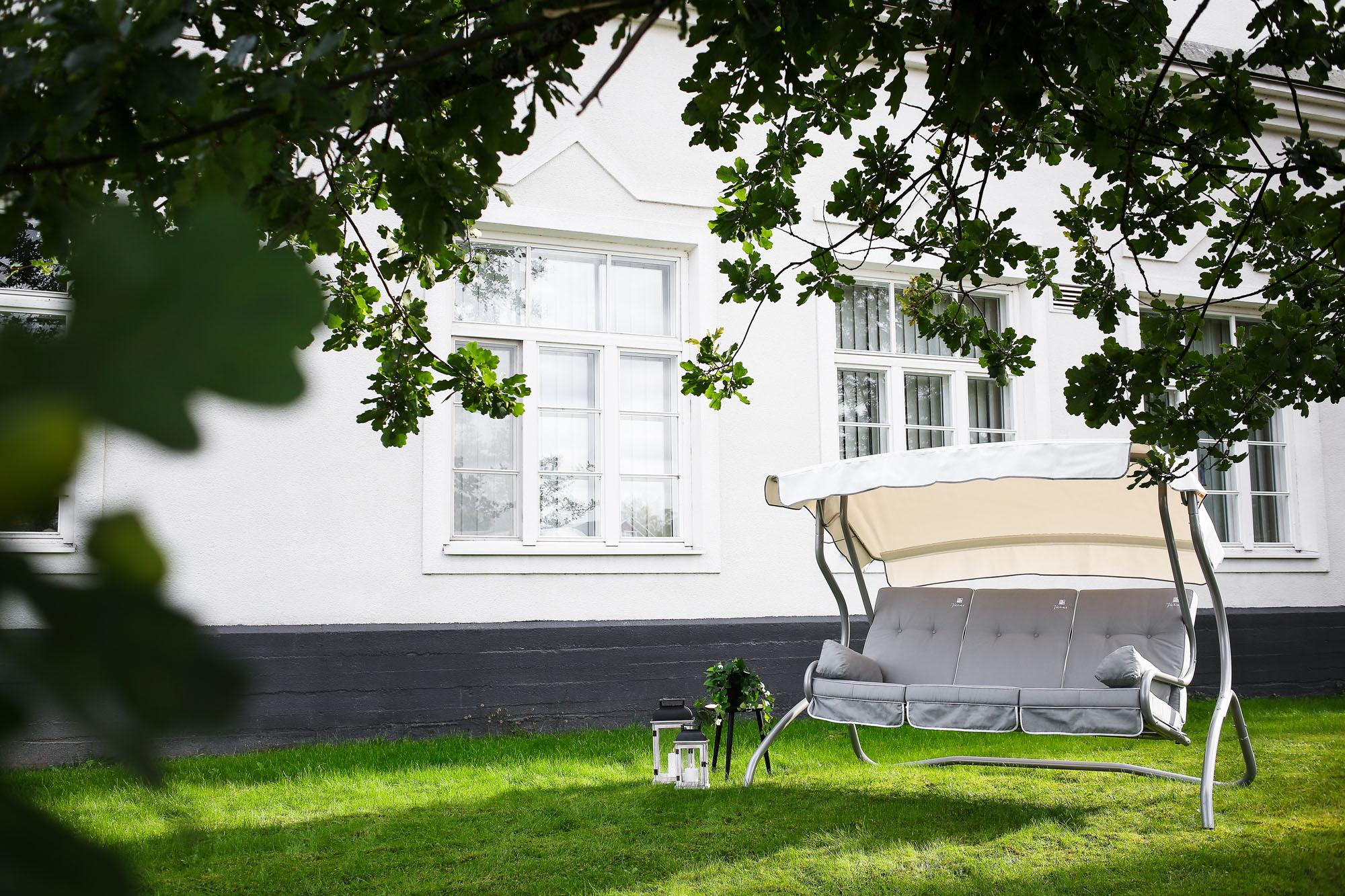 High-quality Varax products have been manufactured in Ostrobothnia for 60 years.
Finnish know-how, traditional design, and carefully selected raw materials from Finnish and European suppliers make Varax products sustainable and environmentally friendly classics.